Health Care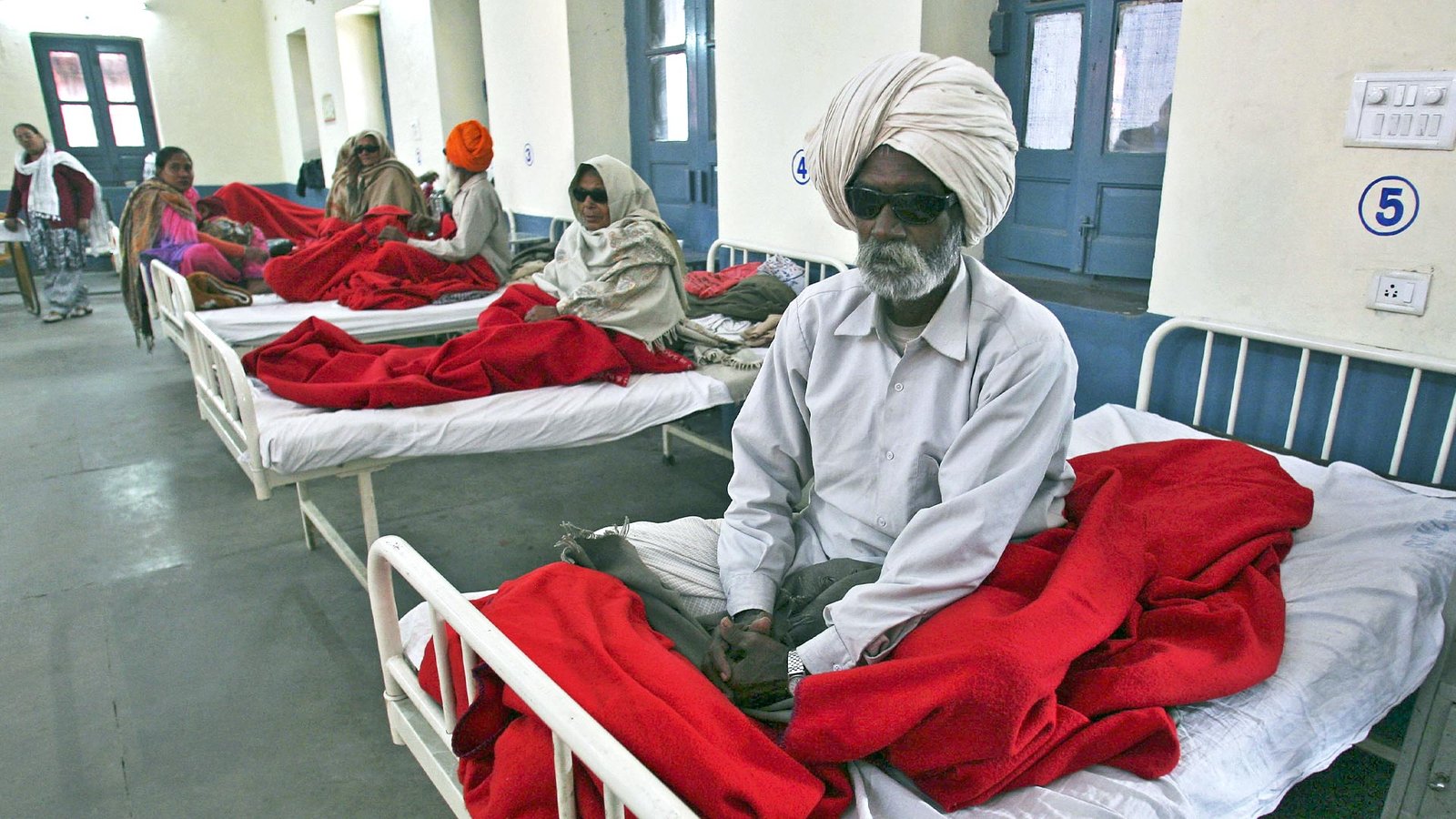 Our mission is to improve health and good food at first priority in villages.
Health program primarily focuses on encourage to constructing toilets for families and villages.
Constructing toilets for families and villages to improved health, parents, children's and families can live happier life.
The Trust work on creating awareness on such as maternal care, nutrition, water and sanitation, behavioural change communication, poverty alleviation and infrastructure support, to work towards achieving large-scale sustainable impact in the field of public health.